When you decide to start an online store, there are many things to take into consideration.
One of the most important parts of the puzzle is which platform to use to run your e-commerce site.
Here are some conclusions from our hands-on experience. Let's look at two popular solutions: Drupal Commerce and WooCommerce.
It all depends on your requirements in the end, but one will always choose the one with higher functionality and flexibility.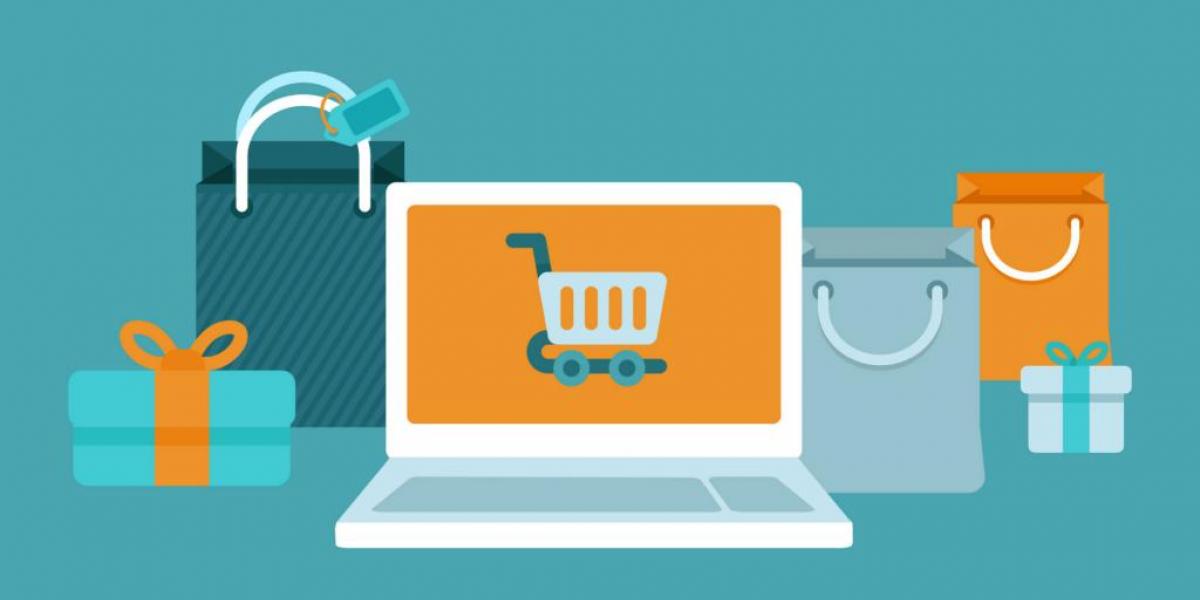 We have afforded Drupal Commerce to the clients, and from our experience, Drupal Commerce solutions are better to solve e-commerce complexities.
Due to built-in caching, scalable data architectures, and other features, websites built with Drupal usually have high loading speed and fast response time. This is crucial for online shops.
Besides, Drupal is very good at handling websites with many users and many pages, which are usually true for online shops.
Drupal Commerce comes with below-listed functionalities.
Create product types with custom attributes
Dynamic product displays
Order management, line item
Payment method API, allowing many different payment gateways
Tax calculation / VAT support
Discount pricing rules
Deep integration within Drupal 8 system
Additional functionality is provided through contributed modules, such as Shipping, Stock, Coupons and Discounts, File downloads, PayPal payments, and much more...
WooCommerce is more user-friendly and has a lot of themes to choose from. Also, it has better aesthetics, flash banners, and discount coupons. But it also lacks some of the key features like shipping methods and the ability to add product variants.
WordPress is more geared towards those looking for more of a CMS than an e-commerce solution. It is very fast to get up and running even for non-technical users, and it very easy to use for beginners. It is set up very well for SEO out of the box. We would say WordPress would not be the best choice for customization of the inner workings of the software itself. Woocommerce is definitely a plugin geared towards accepting sales and setting up minimally complex stores.
Talking about e-commerce websites, we pay special attention to payment system integration. Drupal allows easy integration with PayPal, Realex Payments, Stripe, SagePay, and many other systems.
Also, Drupal has a good track record for security. Its built-in security features are an especially important advantage for e-commerce websites that regularly deal with payments and clients' data.
Drupal is very customizable but with great power comes great responsibility and complexity. Drupal is not for beginners and thinks it is geared towards more complex applications that want to add e-commerce into the mix of other plugins. If we are talking about building something which is complex and full of features, Drupal Commerce is the best. Meanwhile, if you want a more simple e-commerce solution, it's better to choose WooCommerce.
See what fits your requirements and choose accordingly.
Have a question? - just text us here