Sometimes we advise our clients do not use Drupal for their websites and businesses. It's unprofitable but honestly. Site builders are good for people who are not too fussy about where things go or how things work; who just want to take a template and just add content. And there is nothing wrong with that.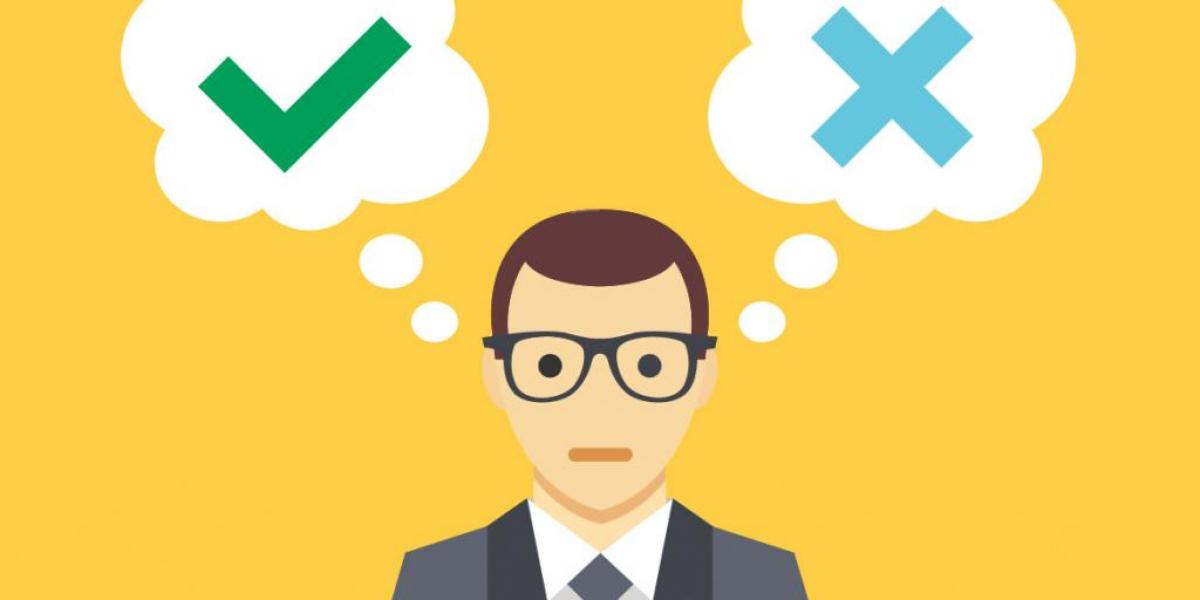 There are lots of site builders and each of them has something they do better than their competitors. You should definitely take a look at what your purpose is and see if it aligns with the strengths of whichever site builder platform you select. There is no one size fits all.
We want to tell you about specific use cases where you would definitely pick a particular site builder over another.
If you need a site builder with memberships, better use Weebly. If you need newsletters, it's time to go with Wix or Jimdo. For beautiful design go with Squarespace. Or if you need e-commerce Shopify will probably be the best. If you're looking for portfolio site builders and want something that looks and feels unique. We think Clickbooq is a great option.
Sounds like the end. But we have more to say.
What's the catch?
The ability to drag and drop to build your website is extremely appealing, and when developed properly can create really good code which is important since properly coded websites are good for performance and optimization.
Unfortunately, site builders sometimes fall short in the performance dept and tend to make way too many HTTP requests. It can also be difficult to change themes or solutions when you find you want something different.
 
Don't use an editor unless it generates HTML5 template, and even then make sure to check the code afterwards! With most editors that don't generate the accessible code, you'll be locked it with that company. This goes with most of the visual composers as well. When choosing your editor, just make sure that the code is accessible and portable. Because one day when you'll decide to take your website with all features you've bought - it would be impossible because of site building system you've used.
And why check the code? Most of the times it creates a lot of unnecessary bloat in there, and unnecessary lines of code are bad for SEO. Often they also have double headings or no headings at all.
Either way, Just use Drupal 8
It can do almost everything and is widely used and well updated. Supports eCommerce, have plenty of templates and is easy to work with. You would be able to develop your website while your business is changing and growing. The code of website will be yours - easily changeable by any developer and portable if needed. And there are no monthly paid options like in site builders. It can save you a lot of money in long run. Go for Drupal 8 if you have specific ideas of what the website must do and know that you may need custom web solutions.
Not sure using CMS or site builders? Text us and we'll give you guidance.