Have you come to a point where your awesome team just can't handle all that work?
It's not a secret that there is a worldwide lack of talents. And even a huge shortage of IT personnel.
In this light, Ukraine has great talent in large numbers which can be leveraged.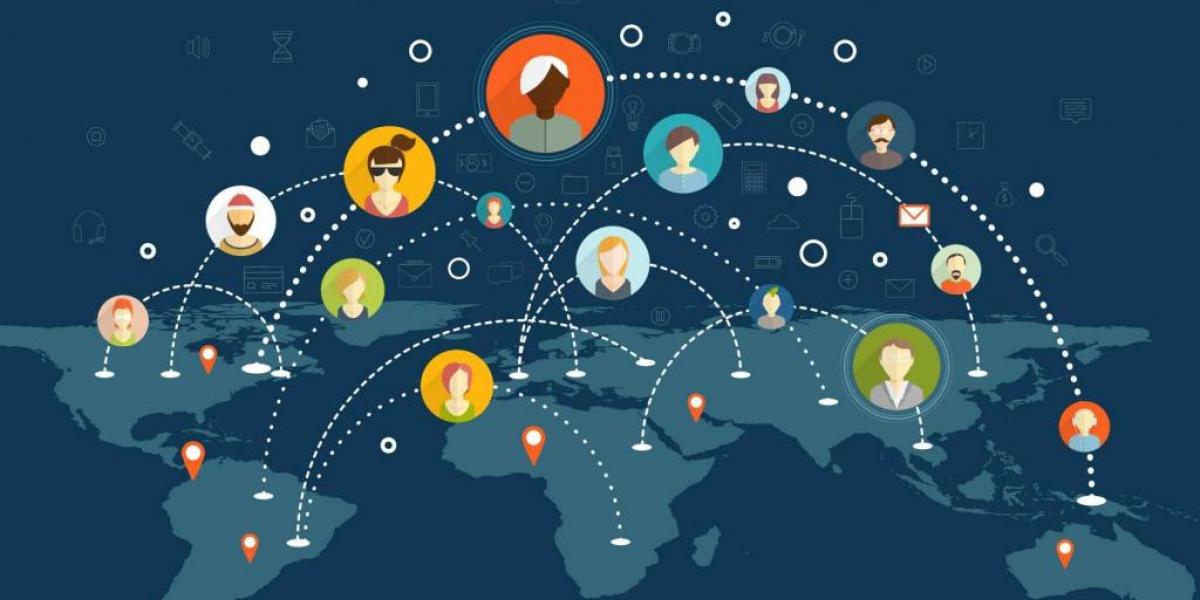 Outsourcing opportunities in Ukraine
One of the greatest numbers of IT professionals in Europe lives in Ukraine. It also ranks fourth in the world by the number of IT workers after the United States, India, and Russia. Over 200,000 IT specialists are working in Ukraine.
By 2025, Ukraine's IT engineering workforce is expected to surpass the 300,000 mark.
Ukraine has over a thousand IT companies that offer virtually every kind of software service, including the web and mobile design and development, software development, quality assurance and testing, dedicated team building, R&D services, IT consulting, and full-stack solutions.
The country's rich tech scene has also fueled rapid growth amongst the local startup community. Jooble, DepositPhotos, TemplateMonster, GitLab, PetCube, Mobalytics, Preply, Attendify, CleanMyMac, Grammarly, InvisibleCRM, Looksery (acquired by Snapchat in 2015), and Readdle are only a few of the big names that got started in Ukraine.
Drupal community in Ukraine
Drupal community in Ukraine collects more than 500 specialists. 158 regular contributors on Drupal.org. Numerous Drupal cafe meetings and Drupal camps are held in Kiev and Lviv. Ukrainian programmers aren't just performers. They're open to challenges and confrontation, get personally involved in the projects they're working on, and are interested in facilitating their success. This is especially true if you communicate with them directly, without any third-party involvement.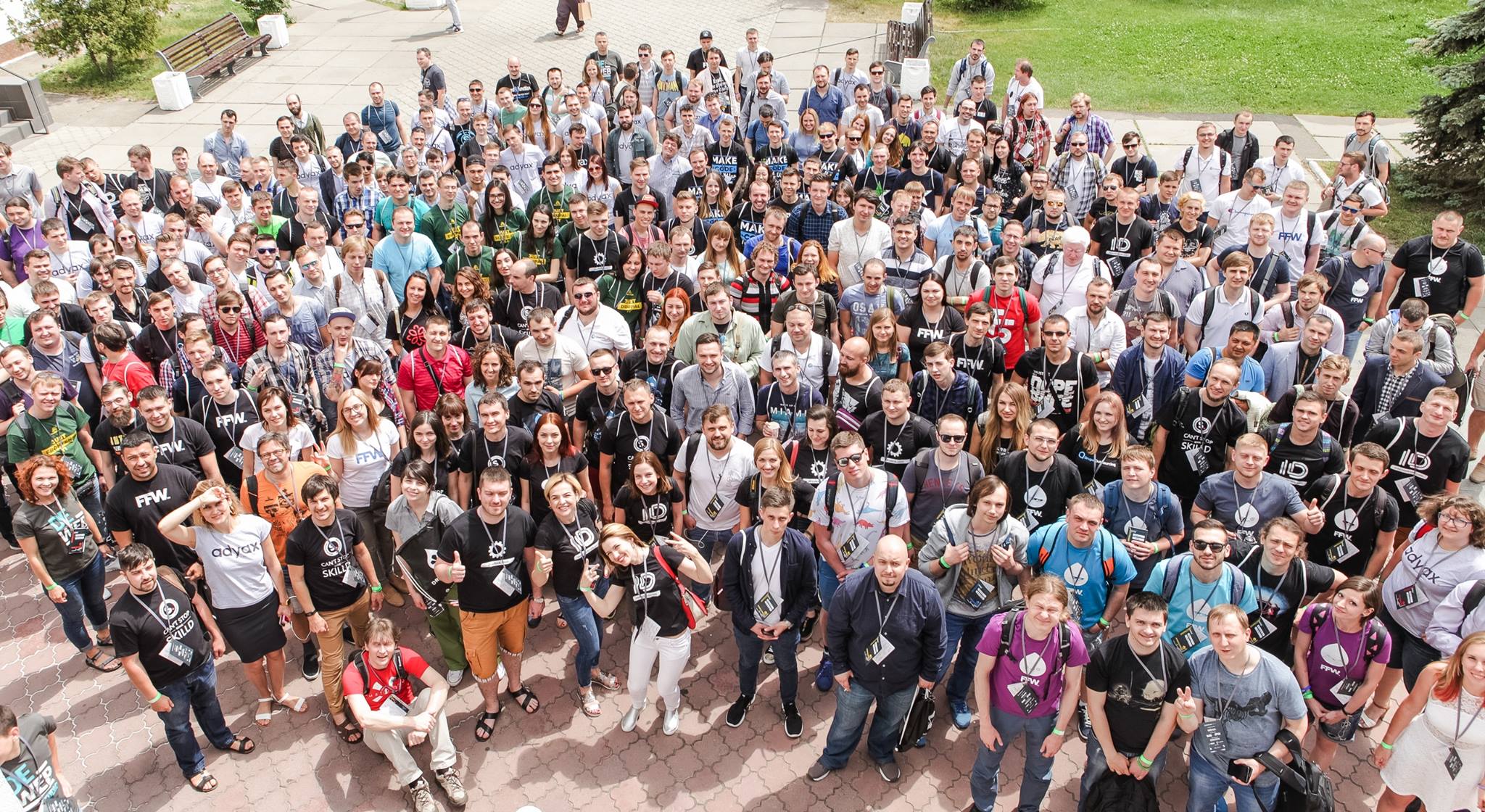 Outsource Drupal services and development
In general, the most popular services related to Drupal are:

- WEB DEVELOPMENT
- E-COMMERCE
- WEB INTEGRATIONS
- SUPPORT & MAINTENANCE

Drupal 8 has launched in Nov 2016 with Symfony components, it now attracts the more developers and businesses who previously scoffed at Drupal. There is so much nice in the core, including Views, EntityReferences, an excellent WYSIWYG in CKeditor, and a lot more. It also has crazy new capabilities like a REST interface.
If you deal with data-driven websites, and you want all the boilerplate functionality like authorization, authentication, REST, and SQL-type GUI, a sweet WYSIWYG editor, along with a highly extensible module system, take a look at Drupal8.
Who can do it?
There are plenty of companies that provide services in Ukraine like Drupal outsourcing and staffing. But companies in big cities with a big amount of non-technical staff are more likely to charge more than smaller Drupal development shops. Which are located in smaller cities and are ready to provide services on the same technological level as bigger ones.
Drupal developers working at Alpha Web Group are experienced in all kinds of application development projects, from simple news sites to more complicated e-commerce systems. Our company connects customers with educated and experienced Frontend and Backend Drupal developers, either on a temporary or permanent basis. We strive for perfection in everything we do and use a result-oriented approach to building our solutions. Customer satisfaction is our top priority because it reflects the quality of our work. What we want is to build long-term, mutually beneficial cooperation bringing tangible benefits to our clients.
From our practice, some clients don't want to reveal the fact they outsource some job. And it's ok for us. Our Drupal developers work in such a way your client will never know we exist. We sign an NDA so you can be sure your project is safe and secure.

Feel free to ask for a quote. We will reach out to you as soon as possible to discuss all the details.