Website support and development require titanic effort from developers to create an efficient product. As website development only the first step in setting up your business online, web support will help to keep it updated and set up smooth working. Website support team carries out maintenance and provides such services as content management, performance optimization, website audit, etc.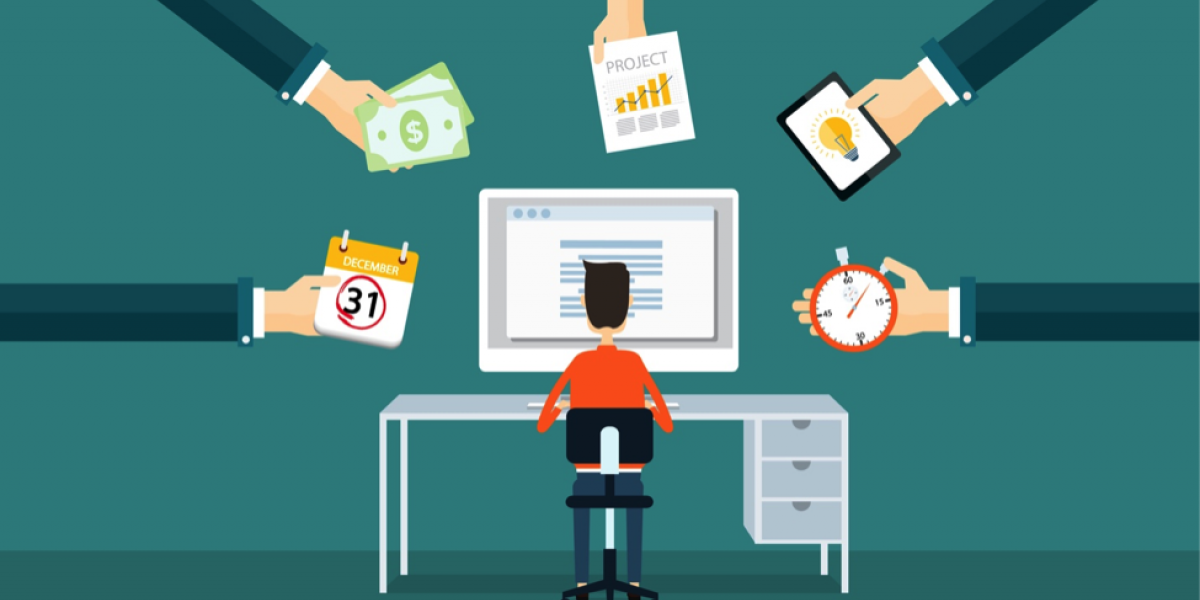 The alternative of establishing a partnership with a company or a freelancer forces you to make an informed decision. Here are presented convincing reasons why choosing a company over a freelancer is an optimal solution to your website support.
Developers' team vs One freelancer
Freelancer offers the low price services, yet what guarantees do you receive after ordering their work? Normally, one person is not able to run both SEO campaign and code optimization processes at once. Although a freelancer can be a specialist in the areas connected with web support, so the task performance takes heaps of time.
The company provides you the qualified expertise to your website to figure out what areas should be improved or optimized. Then experts will provide all necessary services, including services for technical and marketing campaign optimization. Moreover, managing separate tasks and campaigns provide the most efficient performance of goal completing. Usually, the company charges the work to a team of developers, SEO and content managers, QA engineers, UX designers and other proficient specialists, who can solve your website performance problem.
Project management
The workflow of website support is strictly divided into company departments. Nonetheless, the communication between each member of the team is organized and managed by a project manager. Hence, finding a solution to complicated issues is not a problem for a cohesive team. Nevertheless, project manager gives all kinds of information you need to be sure in project progress.
The IT company product comes with a full guarantee that you project will be finished in time. The team works as a whole entity that has an obligation to fulfill your tasks in any circumstances, either a freelancer has no obligations and can change project to project.