A thorough plan of the website to be developed is the essential foundation of the solution you build in the long run. Like any complex structure, a website needs a blueprint and this is what timely web development planning is all about. Drupal helps companies of all scales and entrepreneurs plan out and create a sturdy, scalable website standing on software pillars tried and tested by years in the market and thousands of fans among web specialists.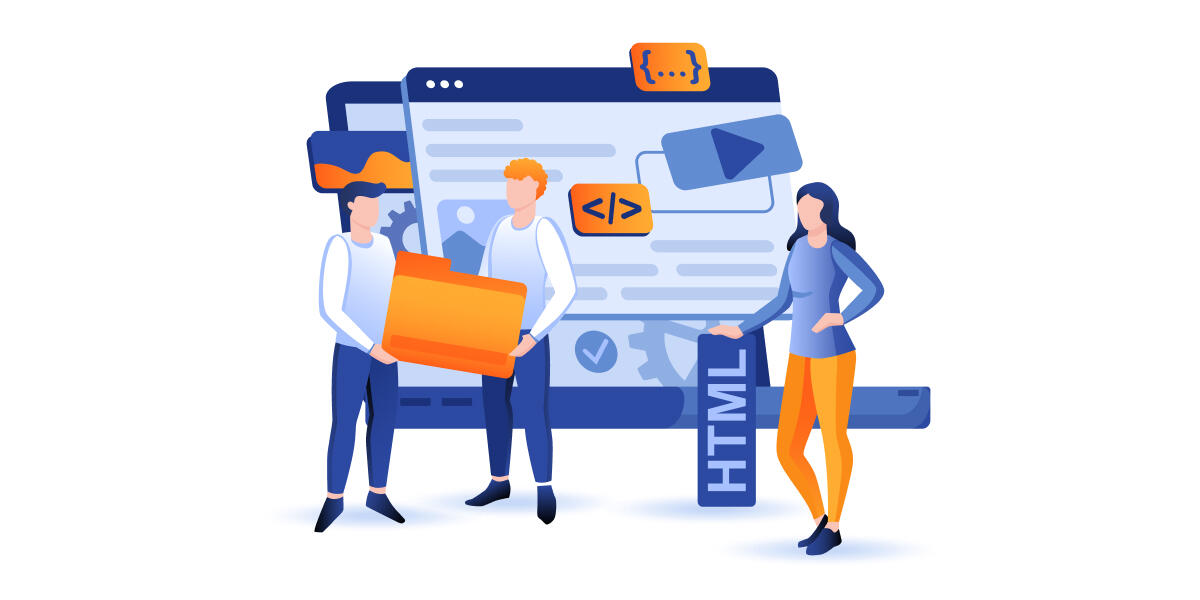 5 things to get done before starting with Drupal website development
1. Perform market research
Preliminary market research is a crucial effort for outlining the best, most individually fitting development approaches and top features, target audience specifics, and other nuances dictated by the market segment you are (or will be) operating in. This kick-off stage usually involves gathering all the trends and tendencies taking place in one's exact market niche in order to define the most necessary elements for a new website.
Proper in-depth planning will help you perfectly fit your target market environment with your final solution, which, in our case, is a versatile, seamlessly performing, and convenient Drupal-powered website.
2. Define a project budget
As much as it can be difficult and vague to thoroughly plan out the project budget, defining the most approximate boundaries of the underlying costs and expenses is a must. The budget dictates a number of essential project aspects, including the complexity and sole presence of certain features, coverage of platforms, UI/UX density, performance rates, and more.
3. Build a brand image
Even when your main solution isn't finished by far, having your brand name out there is already half the work done. Efficient marketing is all about getting your target audience segments really hyped up for your upcoming website or any other product/solution. That's why it's best to work on a vivid logo (and other brand visuals) and an influential brand message beforehand.
4. Decide on website structure and layout
What kind of website exactly are you looking to build - a basic one-page landing, a full-on multi-sectioned website, or a complex online marketplace with in-depth functionality? This is the deciding factor that should be settled early on based on your particular business goals and functional needs. And this is what ultimately dictates the general structure and layout of your future website.
5. Choose a development agency
Once you have a big picture of the web resource you are looking to build, it's time for the most important part - finding and picking qualified software development specialists. You need the expertise that will fit all the above specifics and guarantee the highest quality result in terms of your business niche. And this stage may as well take a whole separate study and analysis.
Conclusion
Sturdy construction can only be built on a sturdy foundation - the same goes for building websites. We don't want to say that there is a perfect way to build a perfect website, but can definitely point out the pillars of the most probable success in the market - pick the right technology, make the necessary preparations, and let the right people handle the execution.
Have a project in mind? Share it with our team!