These days, companies need to create new web applications that are more secure and productive. But there is a way to catch up with progress if your company is lagging.
With the release of Drupal 9 and information on the release of Drupal 10, the long wait for a new version can be a big mistake for organizations that lag behind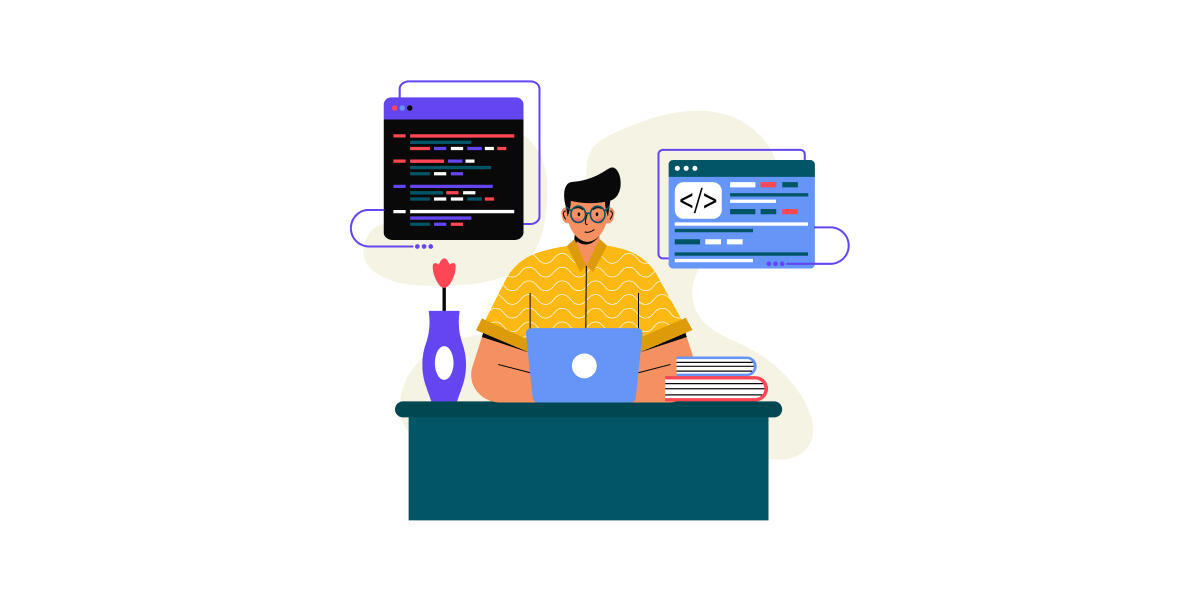 When will Drupal 10 Be Released?
Drupal 10 is scheduled to launch between June and November 2022. The Drupal 10 promotion team is gaining incredible momentum and is on track with its goals and expectations - which implies that any delay would be a surprise.
The rapid transition of Drupal 9 to Drupal 10 is justified by the fact that Drupal started to work with other companies, which in turn effectively defined the progress of innovation.
The coordination of parts such as Composer, PHP, Symfony, and CKEditor has increased usability and opened up new possibilities for Drupal.
Progress implies that Drupal migration services must evolve with greater speed to keep up with delivery cycles. With every adaptation update, Drupal should update its forms as well.
Moving up to Drupal 8 or Drupal 9
Since Drupal 7 is over 10 years old, it's time to move up to an advanced Drupal adaptation for all associations.
Support for Drupal 7 will end in November this year. One of the main reasons for the transition is that with the release of PHP and MySQL, sites on Drupal 7 will function worse. 
What to do for Drupal 8 users?
Drupal 8 will be out in November 2021! You need to upgrade to Drupal 9 to upgrade to Drupal 10 later. We advise using Upgrade Status to break down your site.
What Drupal 7 users should do?
Drupal will end support for Drupal 7 in November 2022. This will come after the planned introduction of Drupal 10. But there's no guarantee yet that the near-term delivery date of June 2022 will work.
We, therefore, recommend that you start upgrading to Drupal 9 as soon as possible. Subsequently, the transition to Drupal 10 will be much easier than to Drupal 9.
Preparing for Drupal 10
If you're still using an older version of Drupal, find a staff member to help you transition to Drupal 9 consistently;
If you're using Drupal 8, make this easy transition to Drupal 9 as soon as possible;
Make sure you've updated Drupal 9 to the latest version;
Update all your upgrades, so you don't lose them when you upgrade to Drupal 10;
This will ensure that all the latest libraries, parts, and latest PHP variants are supported.
Thereafter, it will be easy to upgrade to Drupal 10 with a simple repair center.
The coordination of Composer, PHP, Symfony, and CKEditor has increased the usability of Drupal and opened the door to new features
What You Need to Make a Comfortable Transition to Drupal 10
Symfony 6 similarities 
Symfony 5 (Drupal 9) removes the inconsistencies of Symfony 4. For website owners and developers, it is best to have more similarities with Symfony 6.
Implementing Drupal 9 with Twig 3
We don't know when Twig 2 will stop working, but whether it's an update to Drupal 10 or 11, it makes more sense to adopt Twig 3.
Even if you're currently using Drupal 7, 8, or 9, you'll have plenty of room to transition anyway.
Because of the impact of COVID-19 on many companies' finances, Drupal has extended the maintenance period for Drupal 7 until November 2022. At the same time, Drupal 8 will not receive security updates from November 2021.
But we recommend migrating to Drupal 9 now to ensure a comfortable experience with future versions of Drupal. Modules such as Upgrade Rector for Drupal 8 will robotically update code to make it compatible with Drupal 9.
Moreover, many vendors use the Drupal 9 Deprecation Status appliance and Migration Accelerator to speed up the migration cycle.
Conclusion
The whole world is waiting for the upcoming release of the tenth generation of Drupal. And we advise you to upgrade to the latest version of the system because with every upgrade, the data is migrated to the new version of the system. If you want to upgrade your site to Drupal 9 and then to a newer version, you can rely on migration services. Contact us to learn more!