For people who have a basic, static website which doesn't get updated very often, a simple CMS, or content management system, will be more than adequate. For those that have a website which gets updated a lot more often, and by multiple users, a basic CMS will however be hopelessly inadequate. Schools, online new sites, and large companies all realize that they need an agile, flexible way of managing their content in order to meet their readers needs.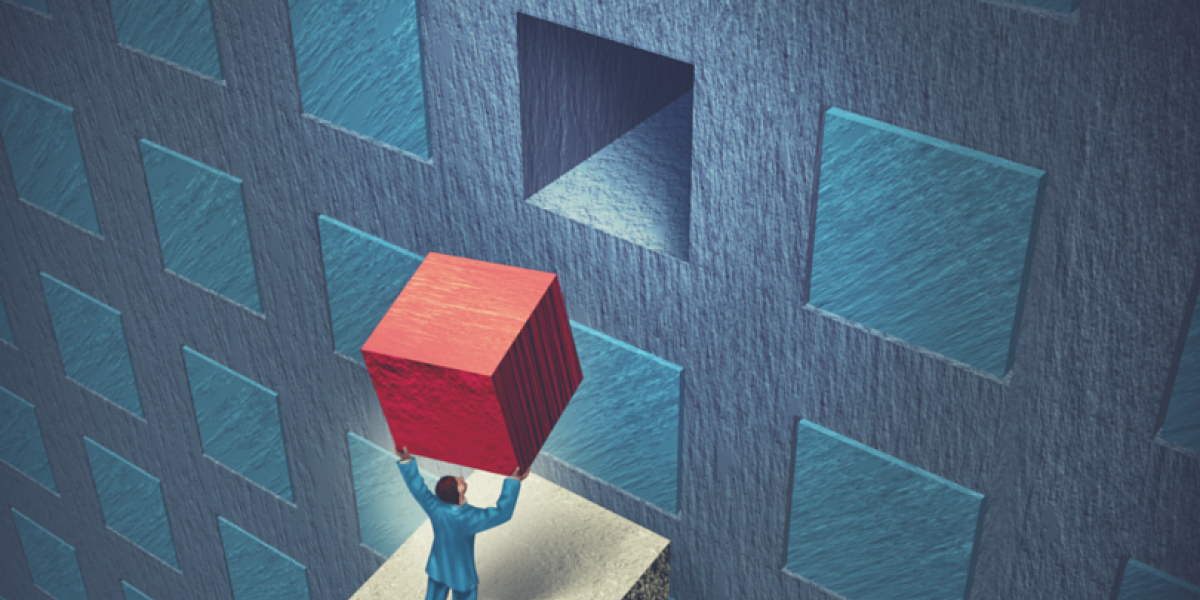 Drupal embraces the words 'agile' and 'flexible'. It is widely thought of as the most powerful and dynamic open source content management system in use today, and is used by hundreds of well know companies and brands throughout the world. The news organization Al-Jazeera, universities such as Georgetown, and numerous NGO's all use Drupal because they know they can rely on it. One of the reason for this, is that the open source nature has helped foster a pro-active networks of developers who are all passionate about improving the system, and helping it to evolve.
One of the things to consider when opting for Drupal, is that it is a very powerful system. In fact, it could be considered overkill for a medium website. Ideally, when considering migrating to Drupal, you should also consider that it is best done with a development team.
Is Drupal Right for You?
These steps and tips may be useful in order to work out if a migration to Drupal is right for you and your business.
1. Create a Road Map
This can appear to be an obvious task, but it is surprising just how often it is overlooked. It's important to get this right though, as get it wrong, and it may come back to haunt you later on! It is really the same procedure you would use when starting any project, be it a business move, product launch, or planning an exhibition event. Just in this case, it is about planning a migration of your website from one platform through to Drupal.
The questions to ask yourself are:
What time frame do you want the migration to take place in?
How quickly do you want to be able to see that all important ROI?
Do you have any in-house employees capable of managing the taskk?
What do you think the end product will look like?
Are there any potential problems you can avoid or solve now before you start?
Is there an opportunity cost involved in upgrading?
By including these steps in your road map, you will soon be able to see if you are ready to mirate to Drupal now, or if you need some more time to prepare.
2. Audit your Current Site Organisation
In order to create a functional Drupal website, your development team will need to know what your organisations needs are. This can't be some sort of vague plan, but a real, concrete understanding of what is required, with no doubts. This means that you should go through your site, and take a look at its functionality, and what does and does not serve your current needs. What do you think the limitations are for your future needs? All this is essential information for your Drupal Developers, and will save a great deal of time further down the road.

Identify the following  points, and then take them to your Drupal Developers:
Which parts of the site currently provide the best value?
Which sections of your present site do you want migrating to the new Drupal site?
Are there enhancements to the look, feel, and functionality that you want the new site to have?
Are there any design or functionality parts of the present site that you like and would like to keep?
Are there any custom designed elements of the old site which may be hard to migrate?
3. Choosing the Best Drupal Development Team for You
Once the road map has been done, and your ambitions for the site listed, it is time to find a Drupal Development team to work with you. Here are some tips on finding the right team.
Is the Development Team Drupal approved?
Have they worked on project similar to yours in the past?
You will need to choose your team careful, because Drupal is a complex system. Just hiring a freelancer because their price is cheaper does not mean that you will get a good job. In fact, it could cost you ten times more in the long run if they make mistakes! It is best to choose a Drupal Developer who has a long track record, and who also can pull in a team to work with them on big projects. Your website migration to Drupal will go a lot easier and smoother this way, and of course, you will see you ROI that much quicker.
Migrating your website to Drupal is not a simple process, but it doesn't need to be stressful. Put your efforts into choosing the right team, and after that, let them do the hard work. If you have any questions or comments to make, then please get in touch.